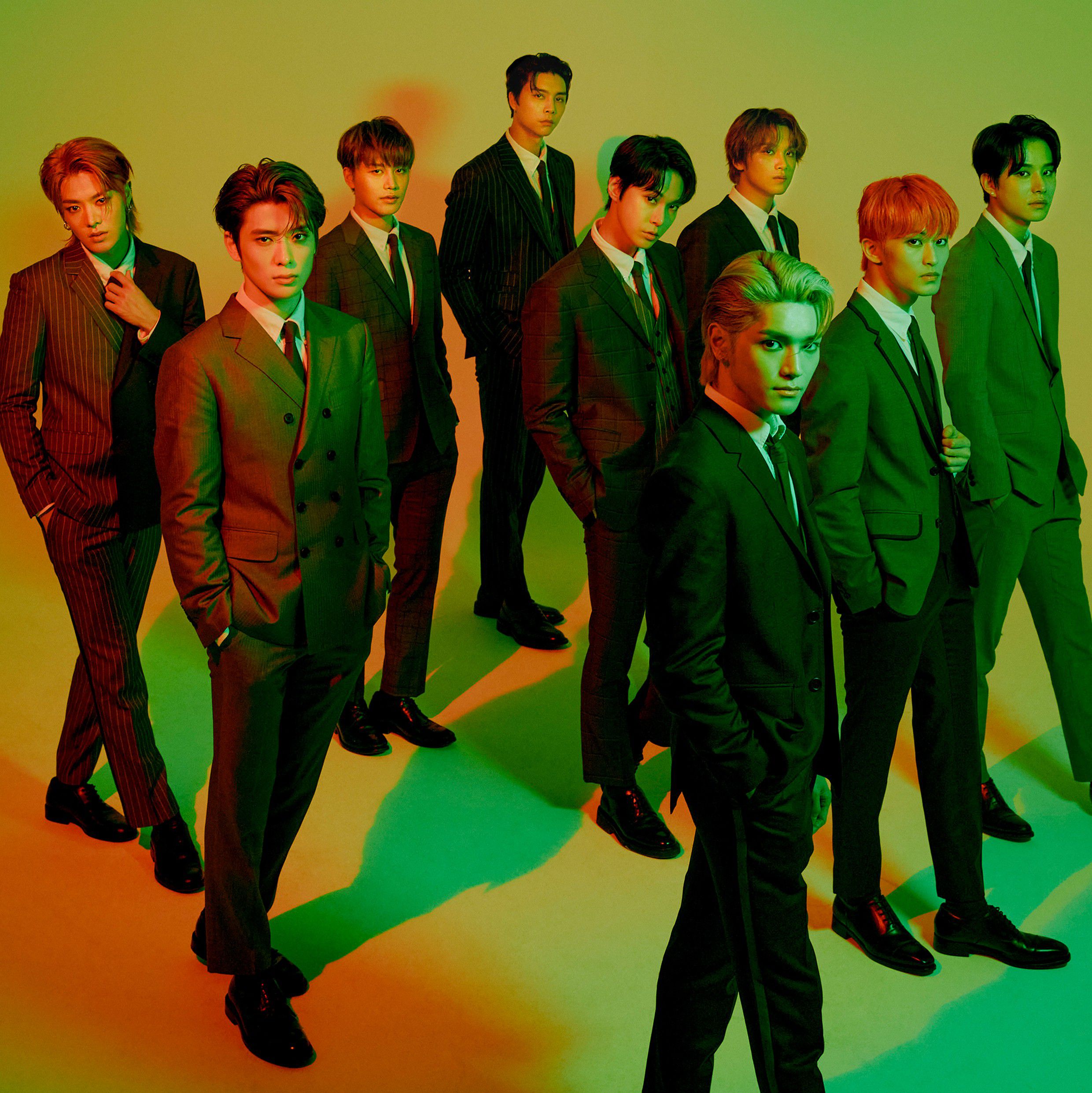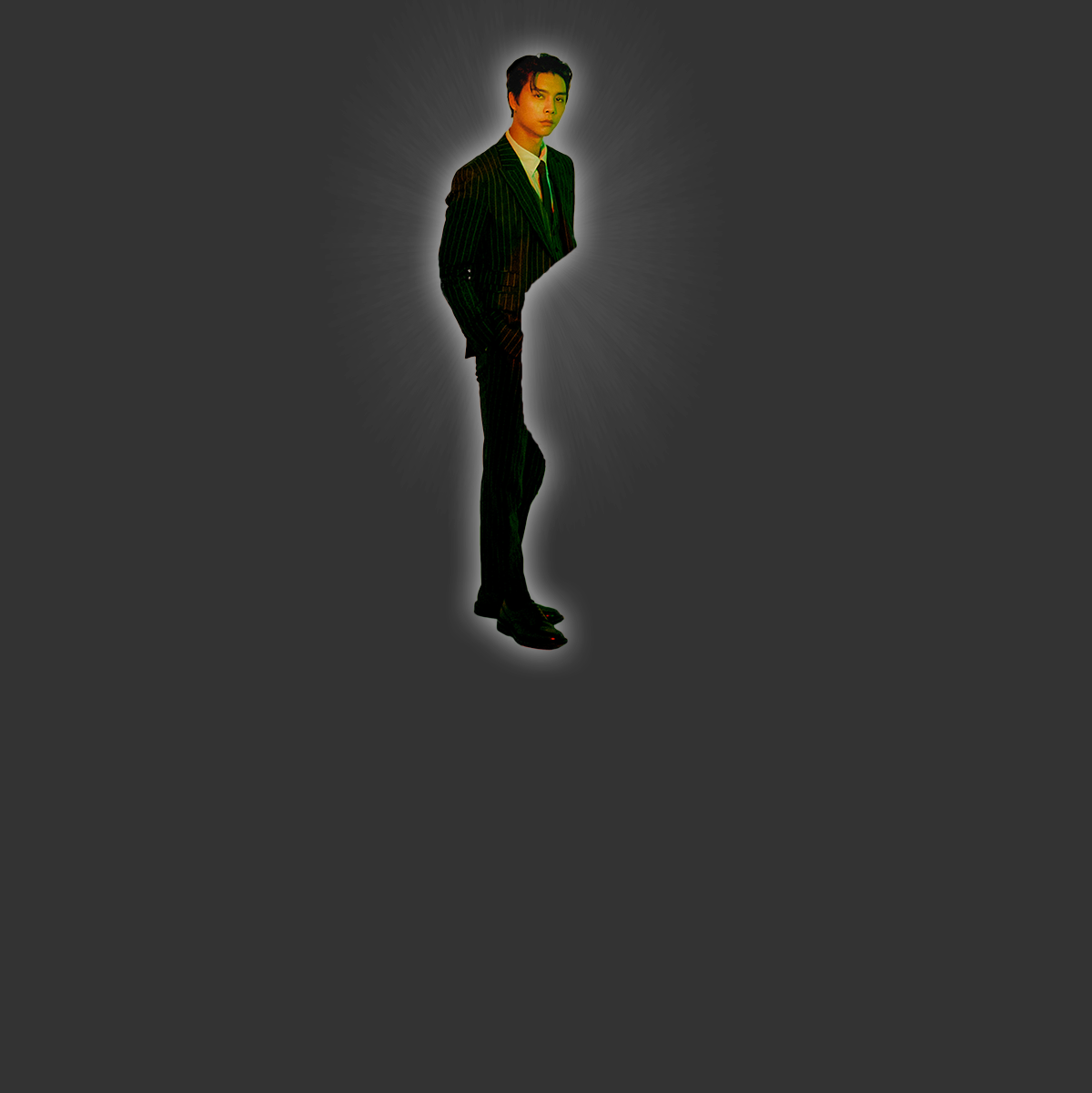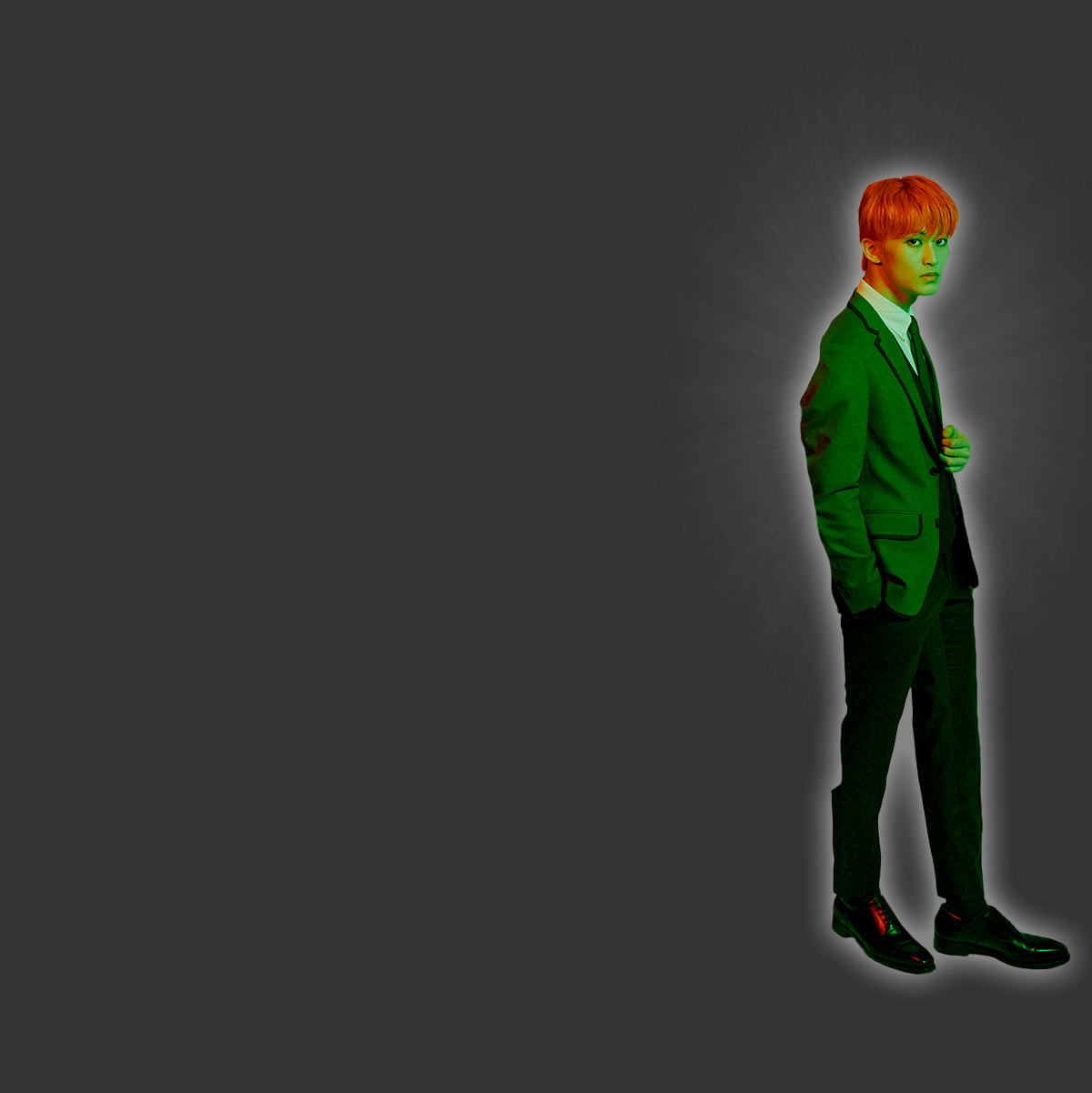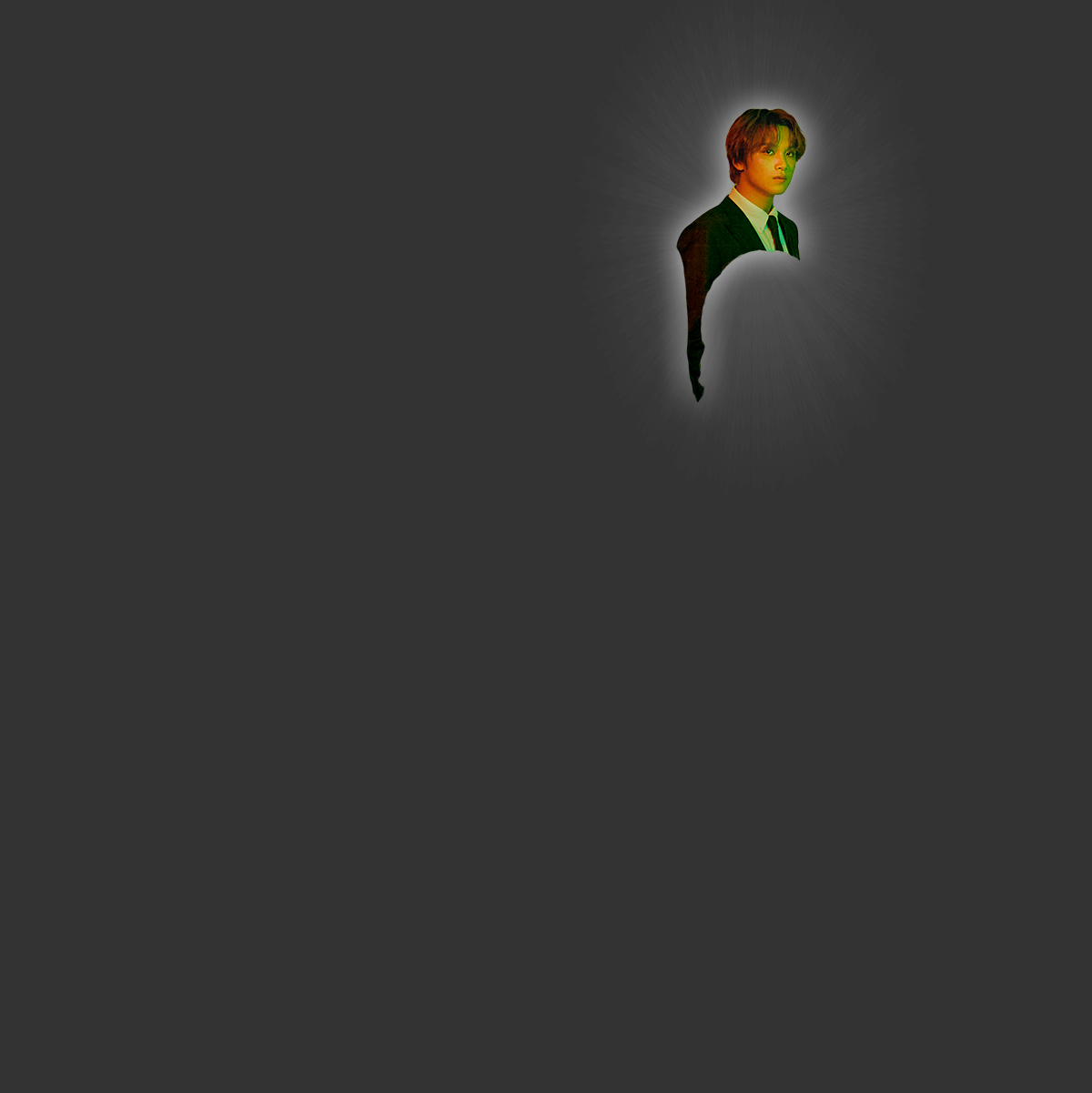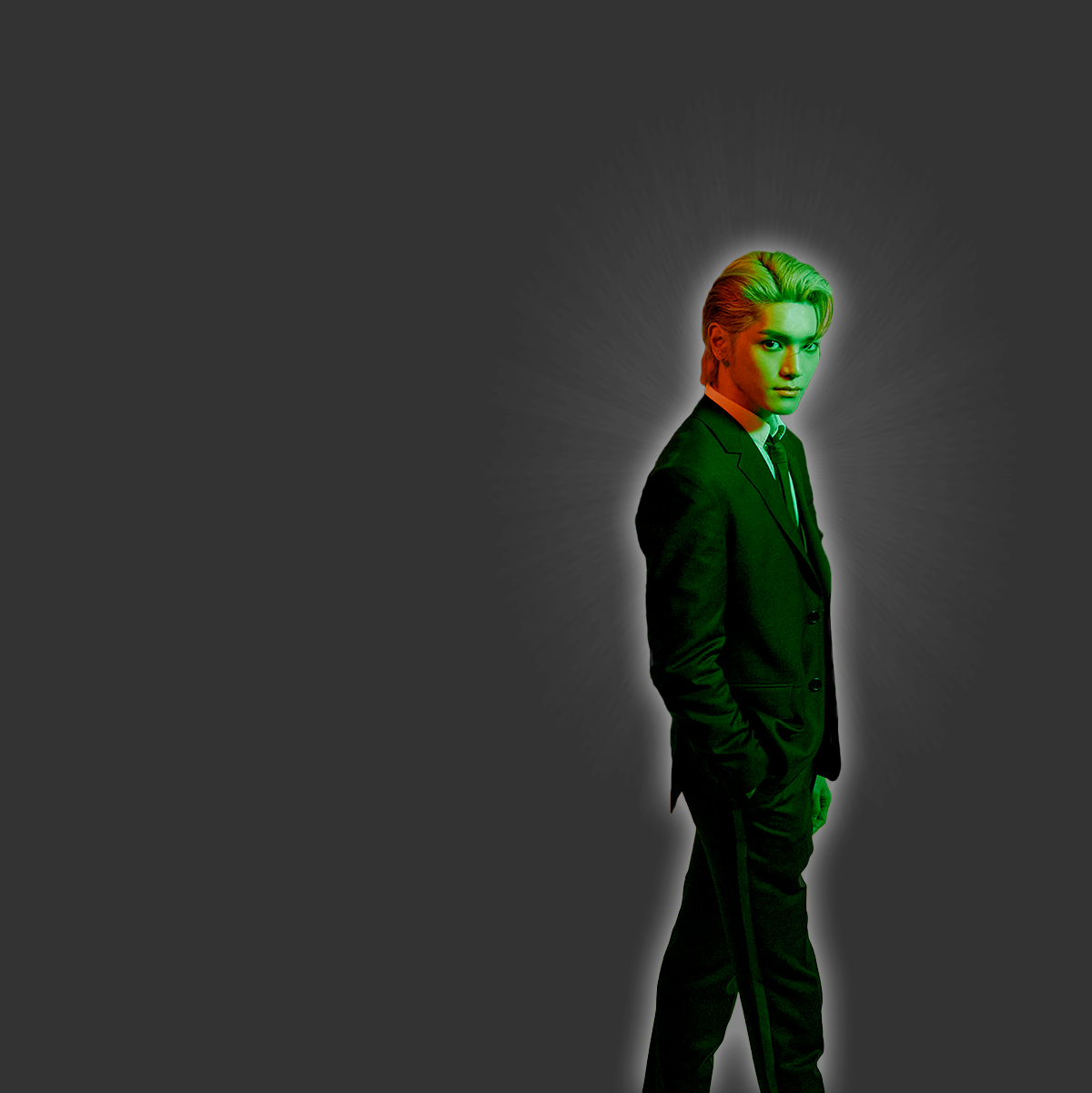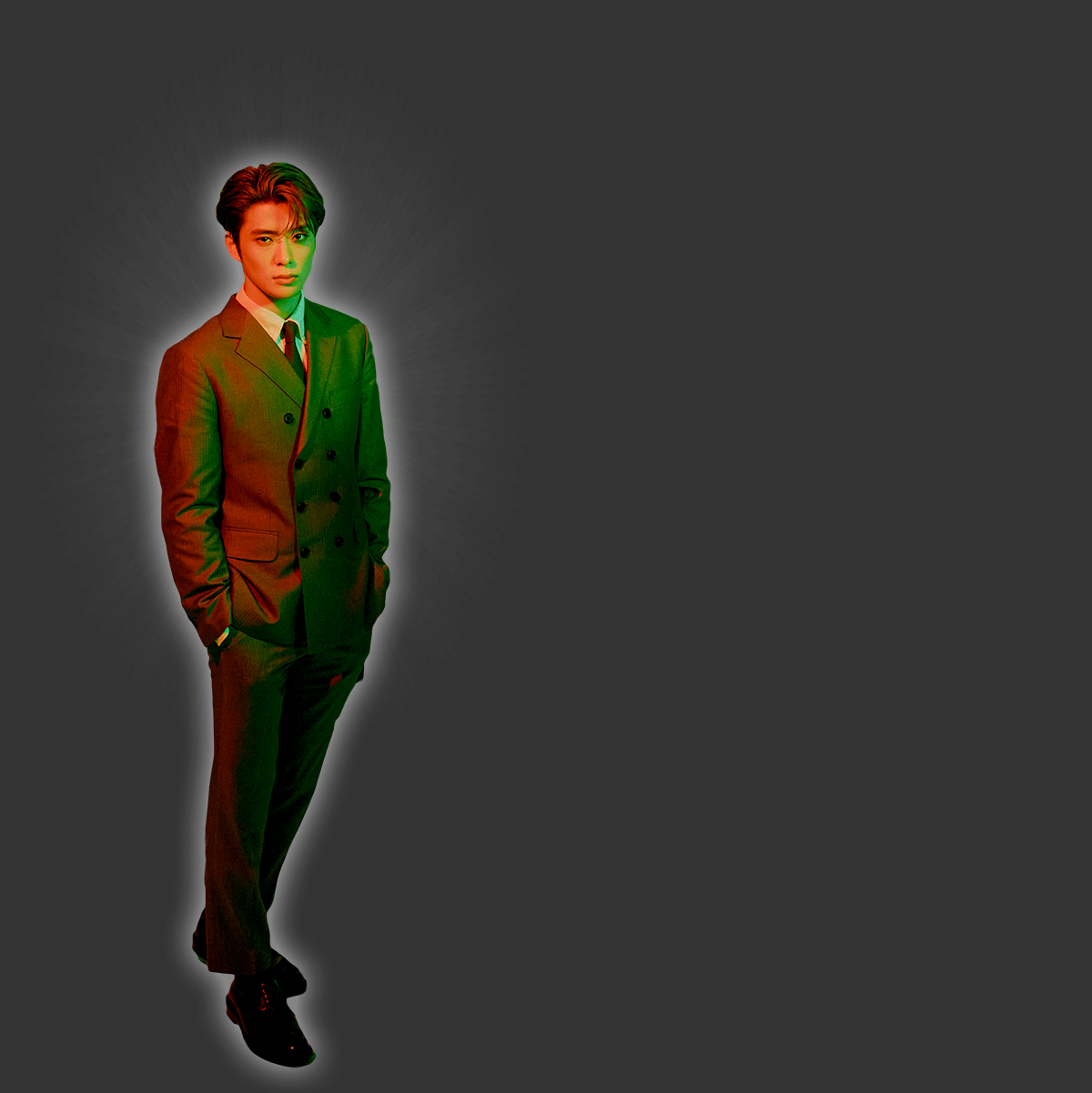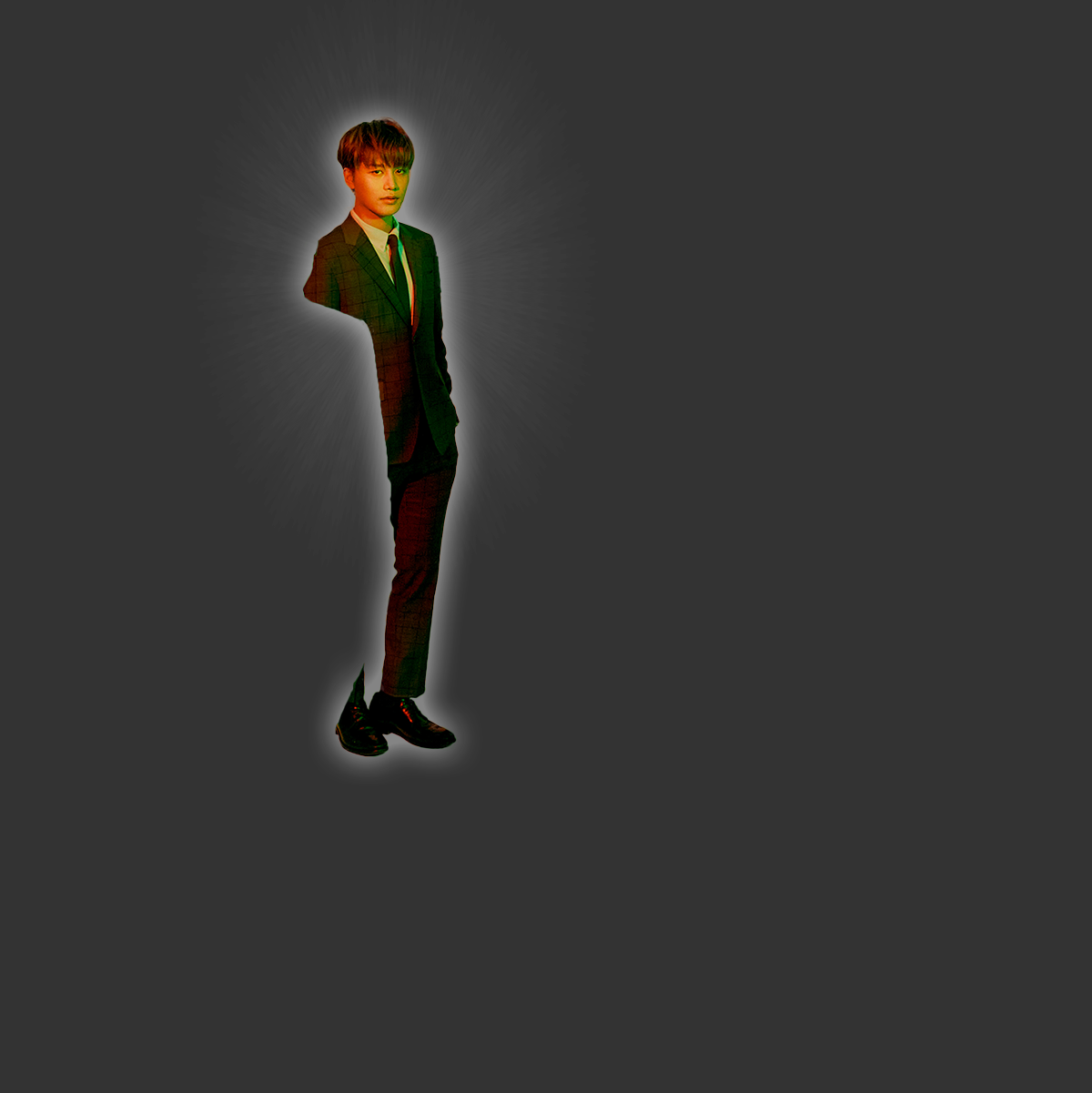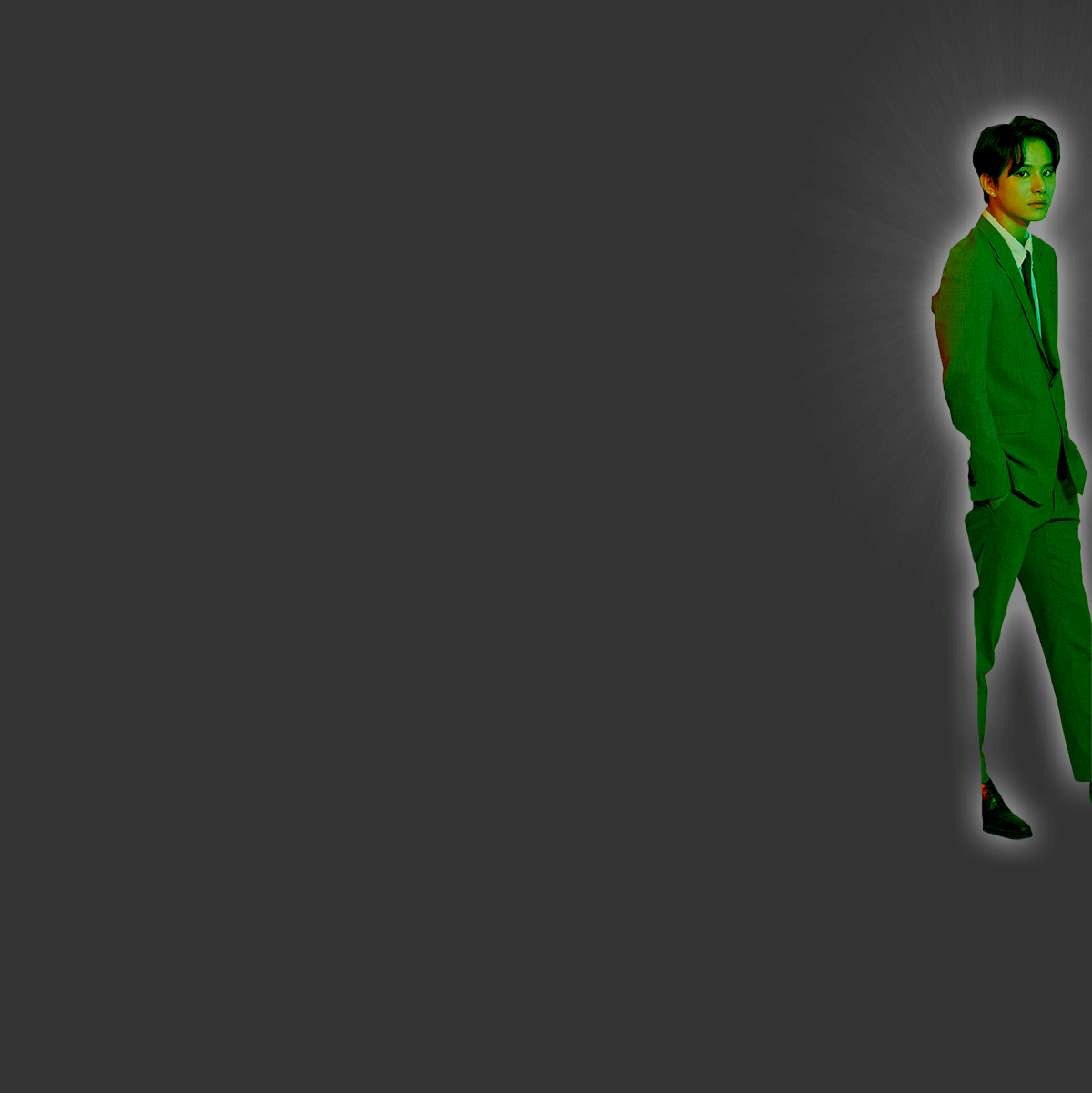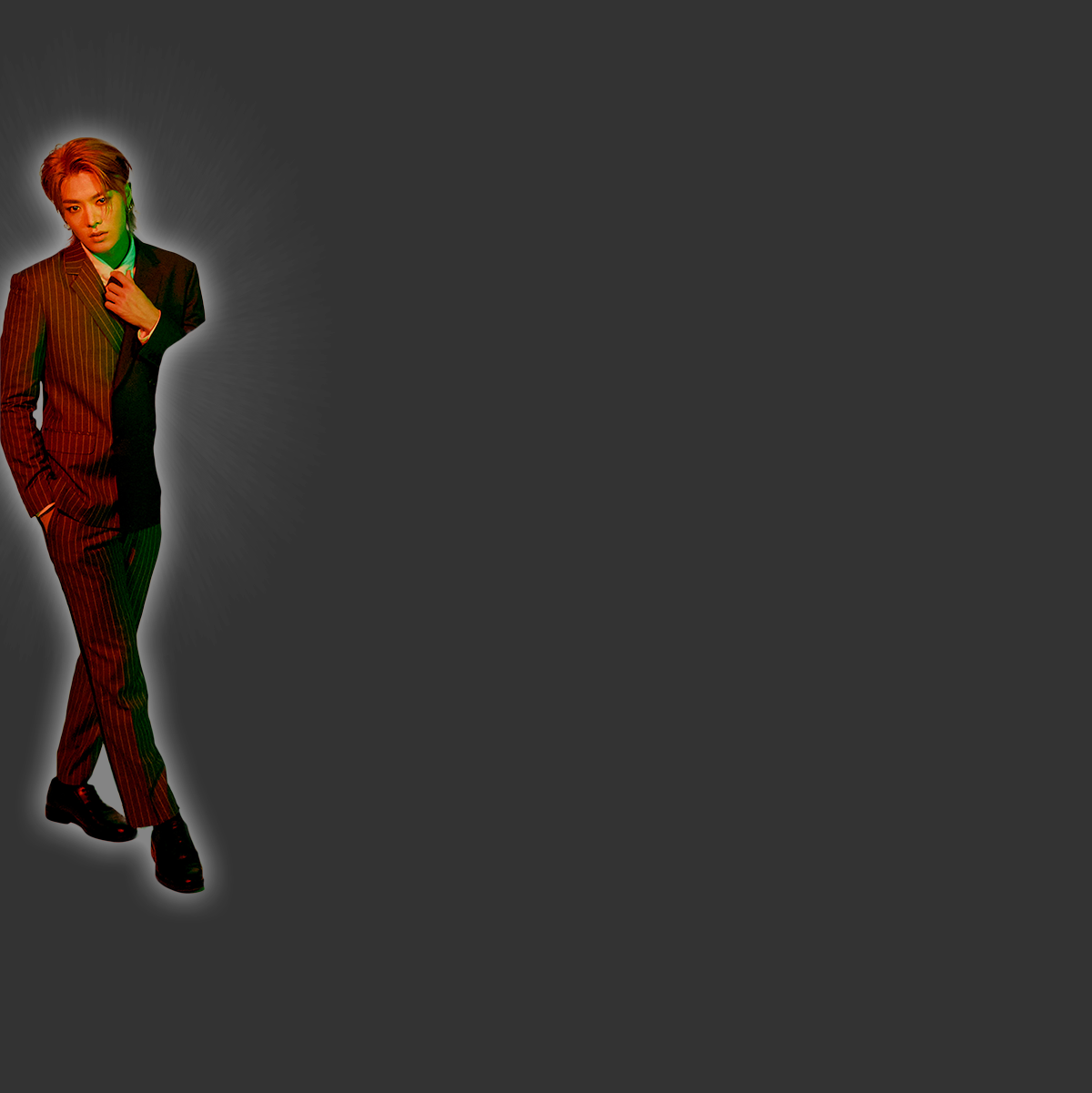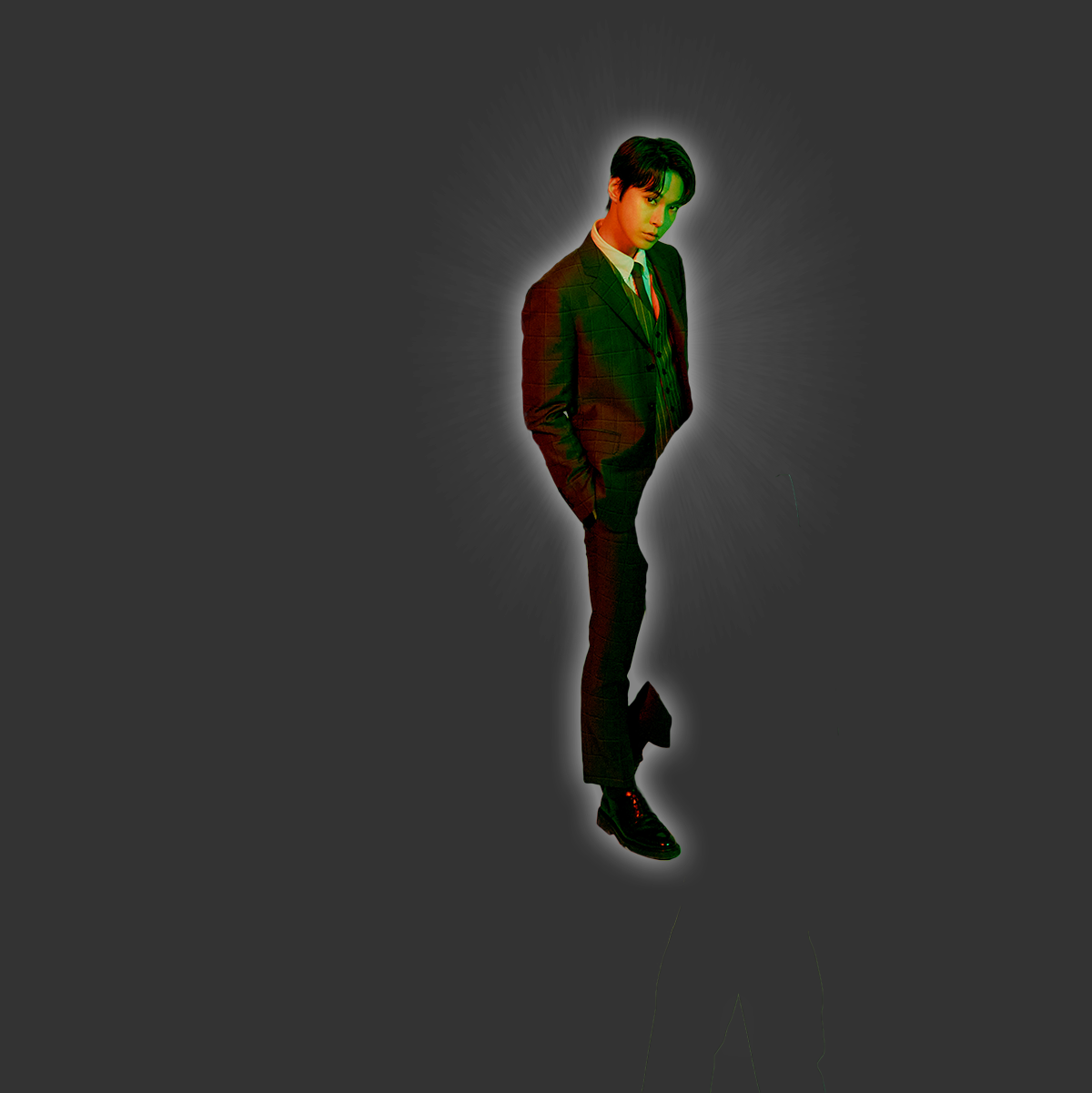 [No limits to group activities and the number of members] NCT is the next generation of a global boy band with a new concept.

In particular, this dance and vocal group is composed with multinational members from Japan, South Korea, the United States and Canada.
Otherwise known as NCT 127, they have an outstanding and expressive performances with a quality sense of music.
NCT stands for "Neo Culture Technology" and the number 127 represents the longitude of Seoul, South Korea.
On May 23, 2018, they made their debut in Japan with their 1st Mini Album "Chain,"
and performed their first Japan tour "NCT 127 1st Tour 'Neo City: JAPAN-The Origin'" for three days from February 2, 2019, making 14 performances in 7 locations across the nation including SAITAMA ARENA.
On April 17, 2019, they released their 1st full album in Japan "Awaken".
Just after finishing a world tour, their first concert DVD "NCT 127 1st Tour 'Neo City: JAPAN-The Origin'" was released on June 26th.
Making a better performance from OSAKA-JO HALL in December 2019, they held the "NCT 127 Arena Tour "Neo City: JAPAN-The Origin".
The tour ended on a successful note after 8 performances in 4 venues in Japan, and a total of 45 performances in 27 cities and 10 countries, until next time.