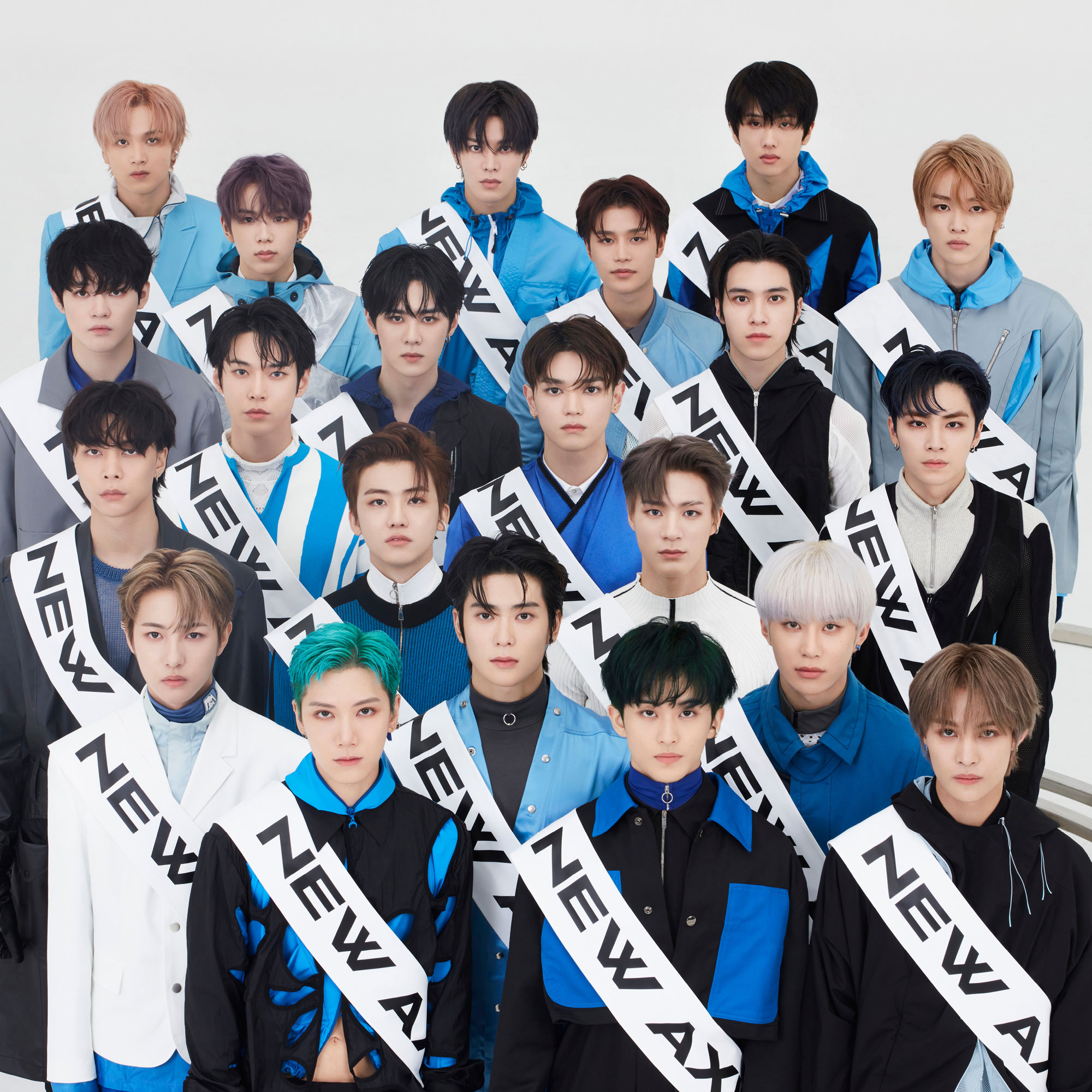 <There is no limit on the number of activity groups and members> Next-generation global group "NCT" with a new concept.
 
Among them, the male dance & vocal group "NCT 127", which is composed of members of various nationalities such as Japan, South Korea, the United States, and Canada, and whose outstanding performance, expressiveness, and high-quality songs are evaluated in various places.".
NCT is an acronym for "Neo Culture Technology", and 127 is the longitude of Seoul, South Korea.
Debuted in Japan on May 23, 2018 with Japan 1st Mini Album "Chain".
Japan 1st Full Album "Awaken" will be released on April 17, 2019.
Starting with OSAKA-JO HALL in December 2019, "NCT 127 Arena Tour'Neo City: JAPAN-The Origin'" started. After 8 performances in 4 locations nationwide, 45 performances in 27 cities in 10 countries around the world have come to an end.
Released in South Korea in March 2020, "NCT 127 #NEO Z ONE" has sold more than 1.4 million copies worldwide and continues to chart in various US Billboard charts.
On February 17, 2021, Japan 2nd Mini ALBUM "LOVE HOLIC" was released.